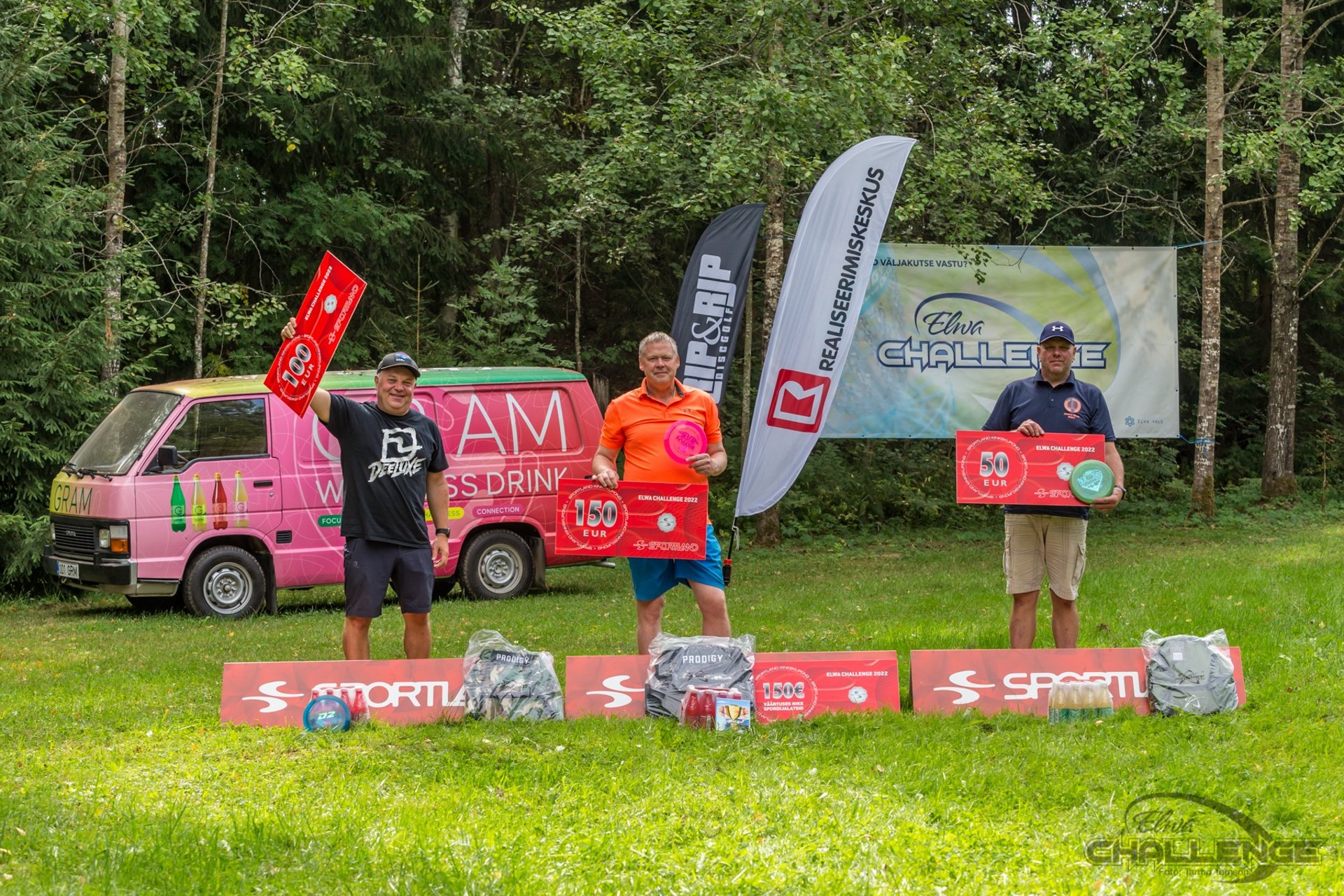 Elwa Challenge was first held in 2019 and the idea behind it was to offer a high-level competitive experience for amateur players, similar to what top players get at major tournaments. It started as a one day two-round shotgun start PDGA C-tier event.
Although modestly-attended, the competition received a lot of positive feedback to the course and the prizes sponsored mainly by Sporltand and Prodigy Discs. Therefore the next competition was organized as a two-day event with tee times. All 144 spots were sold out quickly, and more were added as the waiting list almost doubled the capacity. A total of 161 players participated that year. From there on, the popularity has only grown, and until the last moment, you can see a winding waiting list.
In 2021, one more day was added. Since then, the idea of offering pro players the opportunity to participate has also been on the minds of the organizers. In 2023, the idea came to life. In addition, the level was raised to PDGA B-tier and there was a qualifying competition with three paid wild cards as top prizes.


Group photos | Margit Kurvits
Profile pictures | Margit Kurvits